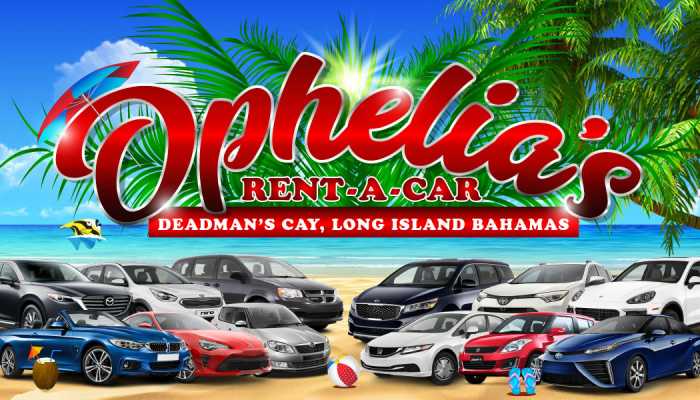 Deadman's Cay Long Island, Bahamas

Tel: 1 (242) 337-1042 Cell: 1(242) 357-1072 or 1(242) 472-8072

Have questions? Please email Winston or Pat!







Enjoy the picture perfect beaches of Long Island including:

DEAN'S BLUE HOLE -

Dean's Blue Hole is located 28 miles west north west of Clarence Town along the east coast of Long Island. The hole occurs at the extreme northwest end of Dean's Bay. It is one of the deepest blue holes in the world. The recorded depth is 663 feet.

The featured beach, top left is Lochabar, Long Island.

On the bottom left is Columbus Point in Long Island.

GORDON'S BEACH - on the south tip of the island.

You are invited and welcomed to experience and share in nature's overwhelming beauty here on Long Island. 










URL: http://www.opheliasrentacarlongisland.com/sites.html
Pages Designed and Maintained by BVG Design
Date Page Last Maintained: Thursday, April 22, 2021
Bahamas Vacation Guide Copyright © All Rights Reserved